Blog
Tips for Selecting the Right Railing for Your Deck
(BPT) - When you look at a deck, what is the first thing you see? Odds are it's the railings that catch your eye before anything else. While railings provide an obvious and necessary safety function, they also serve an important aesthetic role by creating a decorative frame for an outdoor space and defining the setting's personality and style. Following are some expert tips for selecting the right railing look for your outdoor oasis:
Think ahead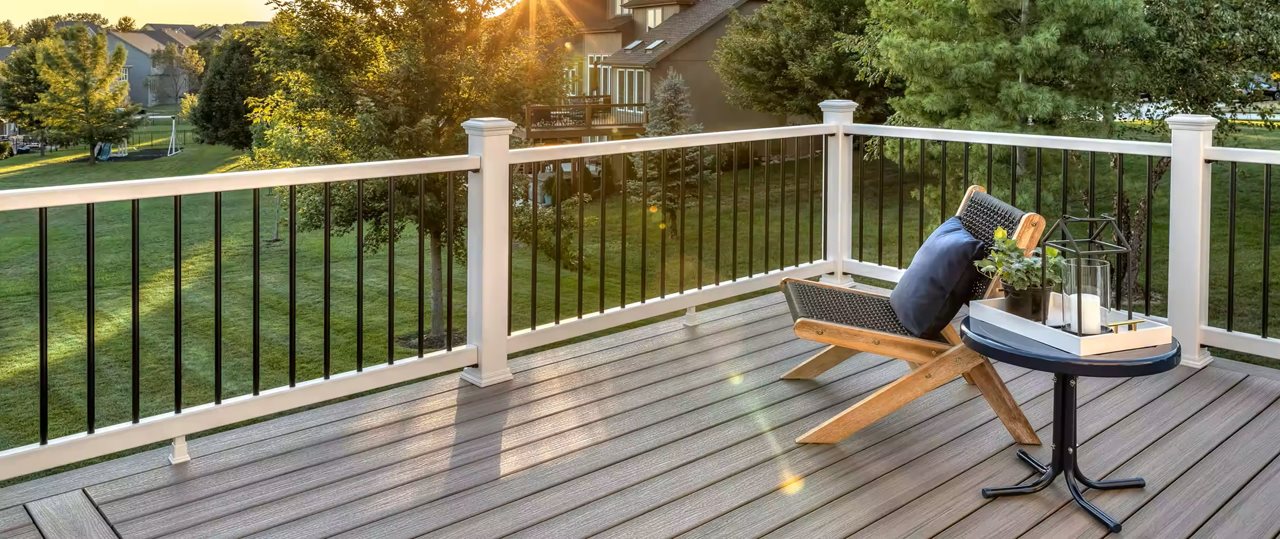 While railing may be installed toward the end of a decking project, it is a key design element that should be considered from the outset. Ideally, decking and railing decisions should be made simultaneously - as a purposeful pairing.
Consider views and privacy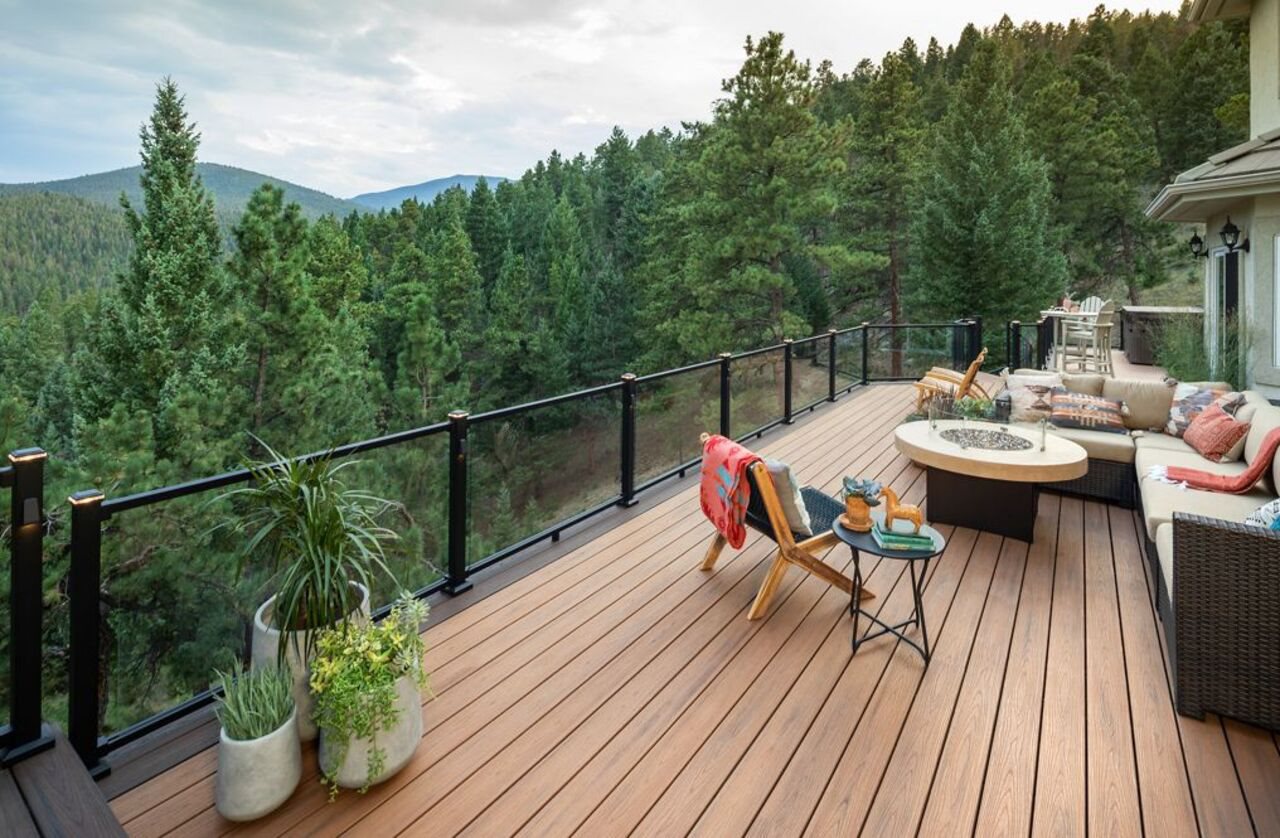 If you want to enjoy the view beyond your deck, look for railings that you will easily be able to see through. The Trex Signature® railing collection offers glass panels or infill with thin balusters finished in black that tend to blend into the environment, putting more visual emphasis on the natural surroundings. Conversely, if you have neighbors who live close enough to see onto your deck, you may want to consider railings with thicker posts or more tightly spaced balusters to enhance privacy.
Aim high and low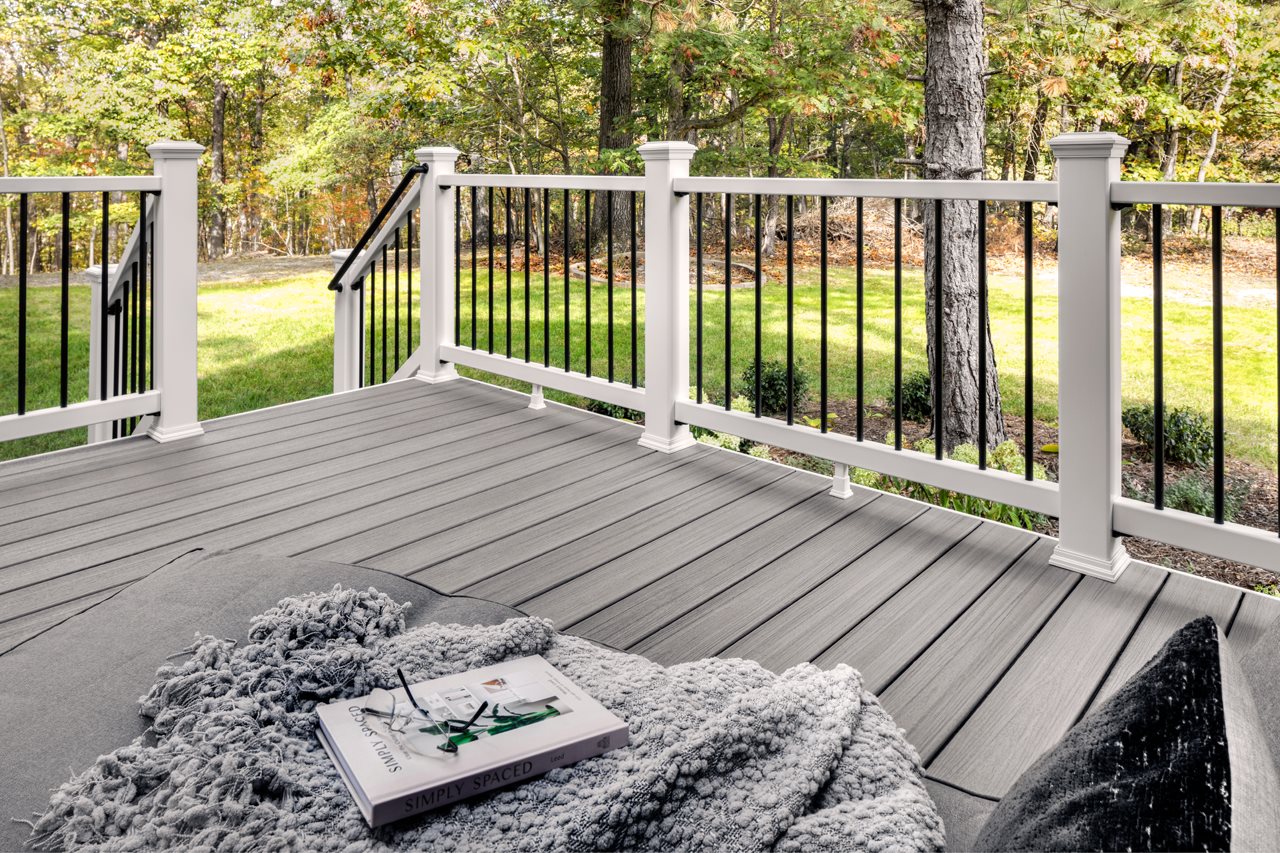 When choosing railing, look for high-performance and low-maintenance materials so that you'll be able to spend more time enjoying your deck rather than maintaining it. Although a classic option, wood railing requires frequent staining and sealing and is prone to rot and decay. Aluminum and composite offer durable, attractive and versatile options that are easy to work with and maintain.
Showcase your style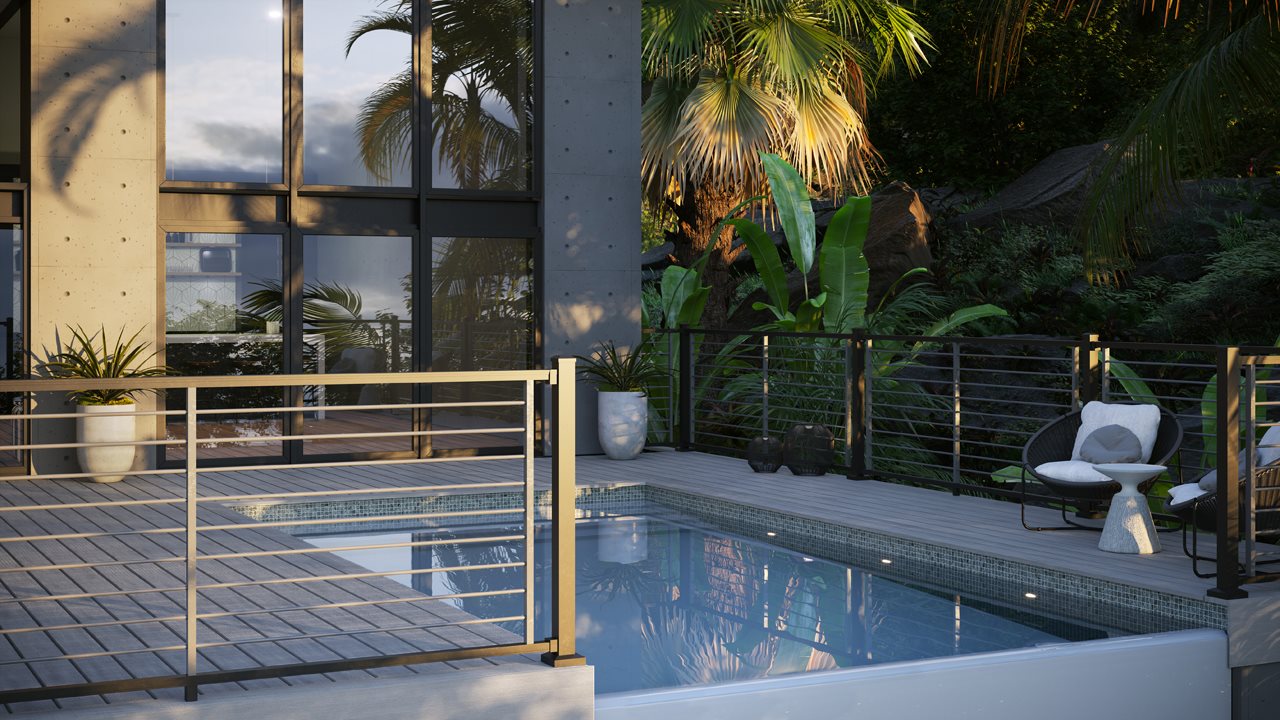 Selecting railing color and style should be fun, but it can also be overwhelming considering the myriad available options. To simplify things, use one of the following approaches:
Coordinate - Choose railing in the same shade as your decking for a well-coordinated look.
Contrast - Create visual impact by pairing your decking with railing in a contrasting but complementary color.
Customize - Mix colors and materials, such as combining dark aluminum railing and balusters with white composite posts, for a dramatic, distinctive design.
For perfect pairings, Trex® offers a Decking & Railing Duos tool on its website, which features designer-curated decking and railing combinations.
Factor in function
One of the most popular trends right now - especially among homeowners who like to entertain outdoors - is 'cocktail railing.' This design approach uses a deck board as a top rail to create a flat surface ledge at just the right height for holding drinks and plates. By using boards that match the decking, you can achieve a look that perfectly complements your home's deck while making great use of the space.
Light it up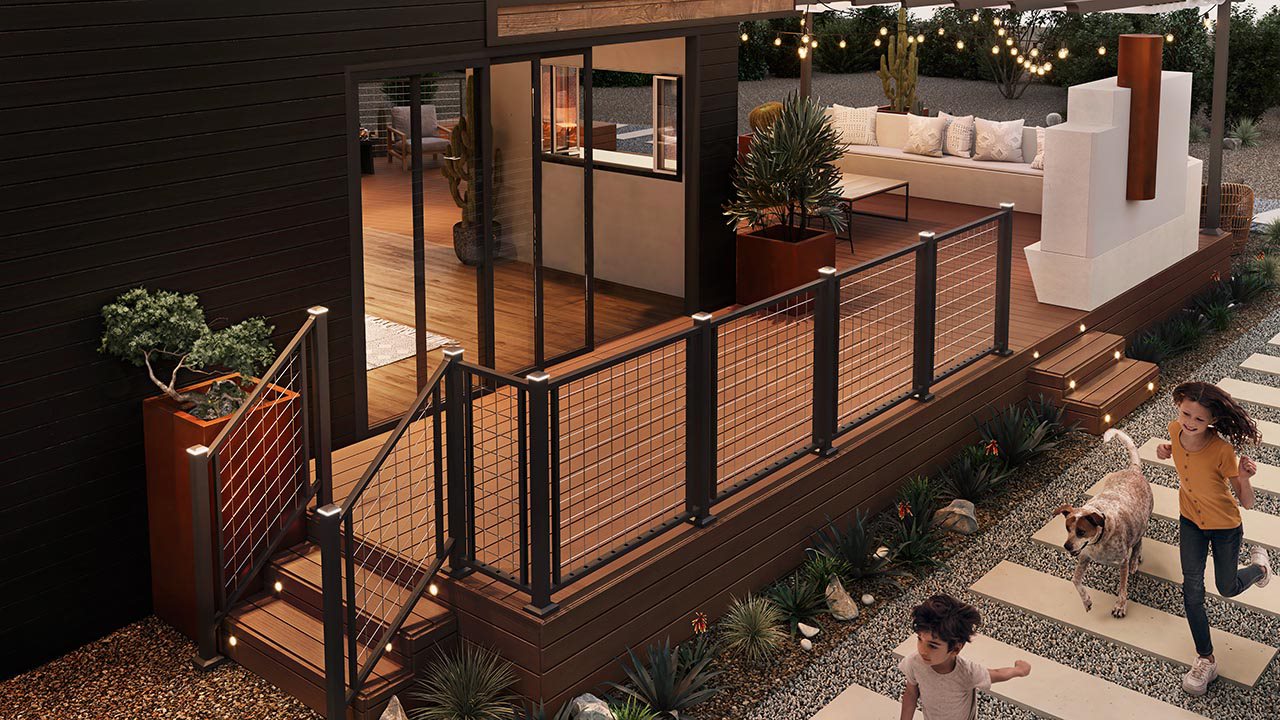 Enhance the beauty of your railing and lengthen the time you can spend enjoying your deck by adding lighting to railing posts and caps. This added illumination will amp up the ambiance, along with its safety and security. Consider LED dimmer options to maximize energy efficiency. For ultimate convenience, choose a system with a WiFi controller so you can control your lights from anywhere, anytime.
As one of the most visible elements of a deck, the railing you choose will have a major impact on the overall look and feel of your outdoor space. For more tips and outdoor living inspiration, visit Trex.com.
---