Blog
Embrace the space with top tile trends for outdoor living
(BPT) - Homeowner demand for elevated outdoor spaces is on the rise across the country. Among the trends shaping outdoor designs, one material is emerging as a standout choice: tile.
'The appeal of stunning and functional outdoor living areas constructed with stylish, long-lasting materials is undeniable. Tile is the go-to for so many outdoor applications because its durability, design flexibility and functionality can't be beat,' said Laura Grilli, director of product design for Daltile.
Grilli shares the top tile trends for creating beautiful outdoor living areas:
1. Blending the indoors and out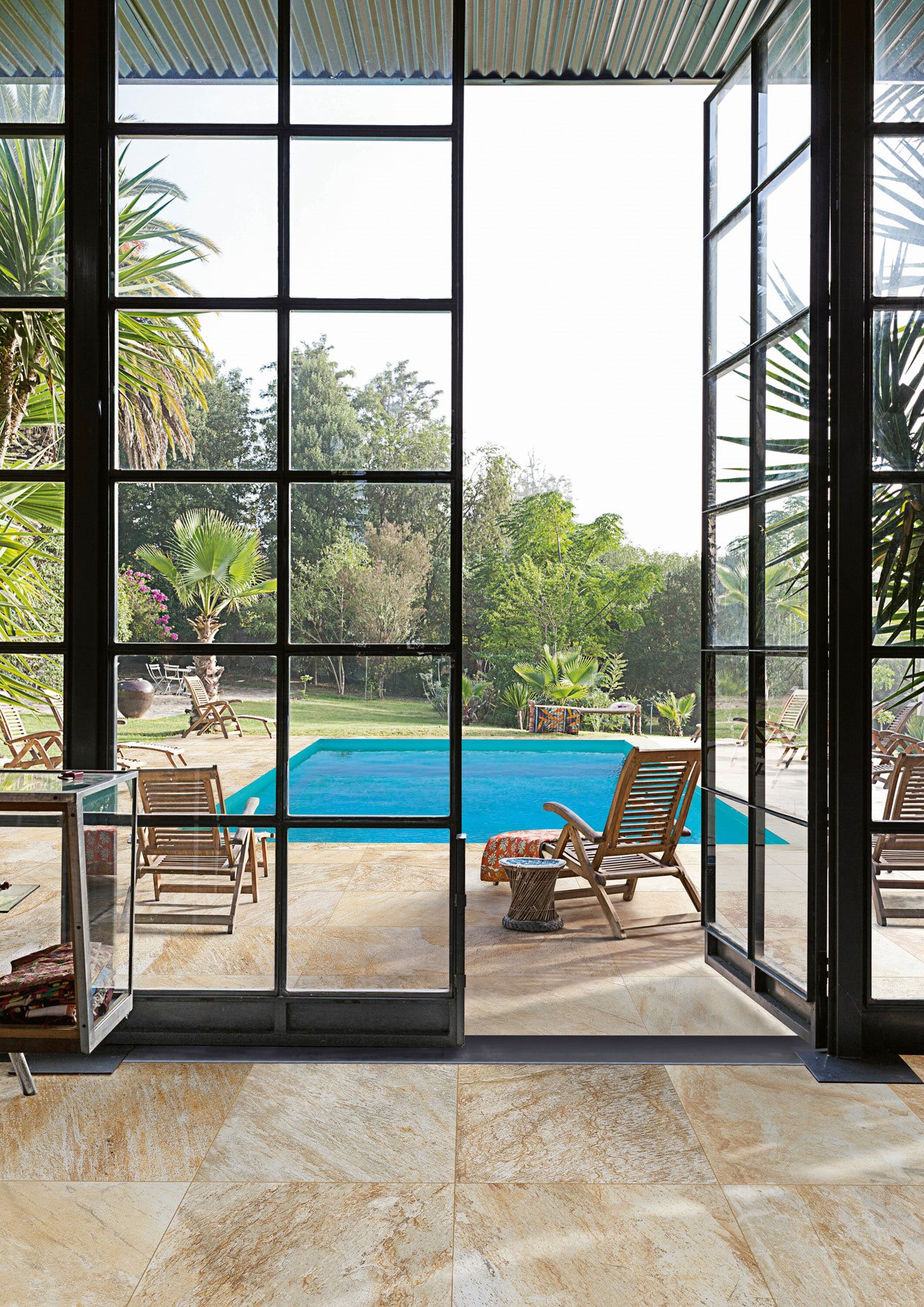 Flowing cohesive design from the indoors to outdoors connects aesthetics and elevates spaces. For example, the outdoor living space will be a visual continuation of the adjacent indoor living space. This is often achieved by using similar materials in both spaces, often including tile, to create consistency and connection.
2. Porcelain is the tile of choice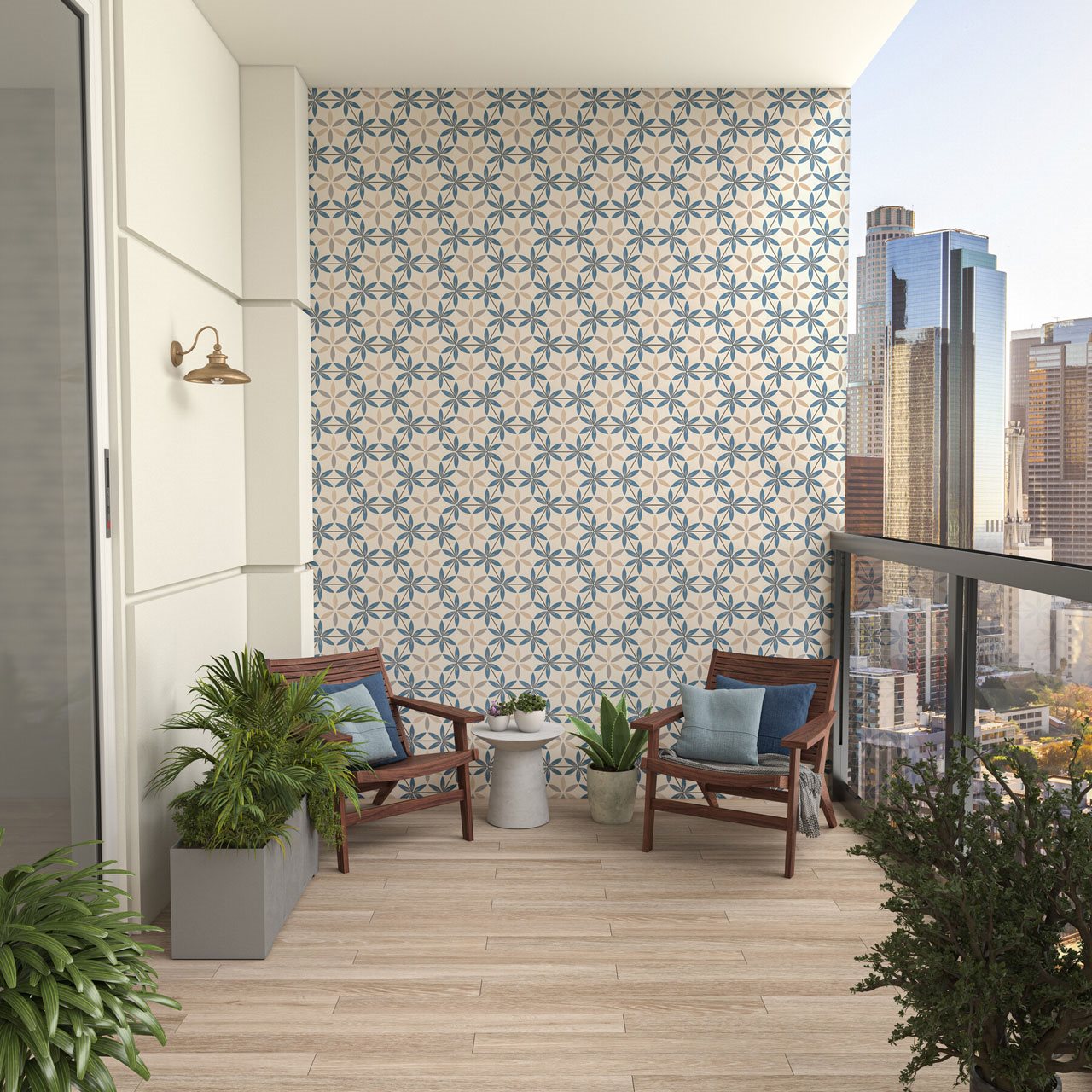 Tile is available in many different materials, but porcelain tile is trending for outdoor applications. Porcelain is inherently durable, stainproof, scratchproof, waterproof, frost resistant and fire resistant. Plus, advances including Daltile's Xteriors porcelain line include many options in size, design, color and slip-resistance that are ideal choices for outdoor designs.
3. Focus on functionality and entertainment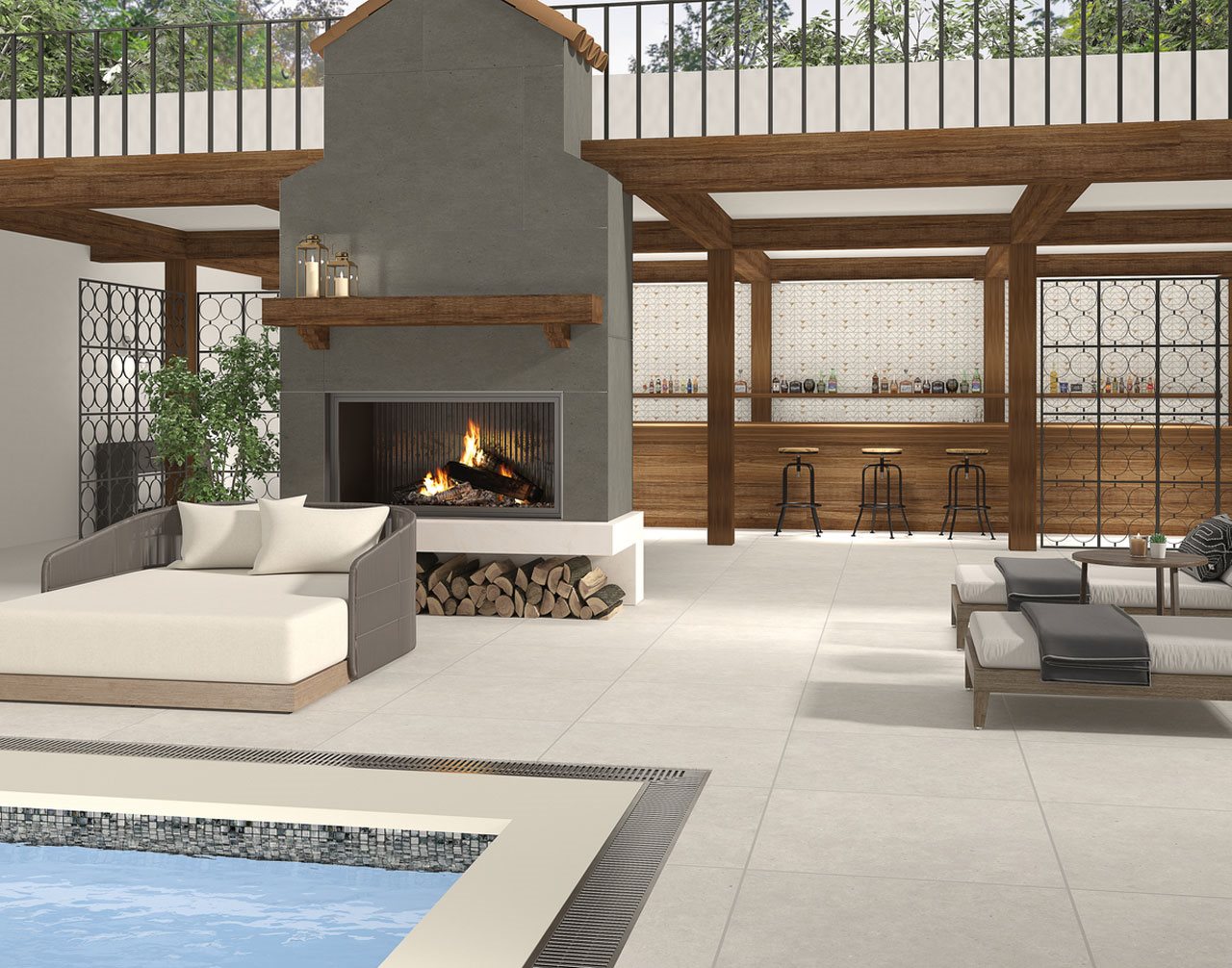 Due to the bevy of benefits of porcelain tile, it can be used in near-endless ways. Many people desire outdoor spaces for relaxing and entertaining, so outdoor bars, fancy kitchens and beautiful sitting areas are trending. Porcelain lets homeowners enjoy the same high level of sophisticated style in outdoor tiles and countertops that historically was only available indoors.
4. Walkways and walkable surfaces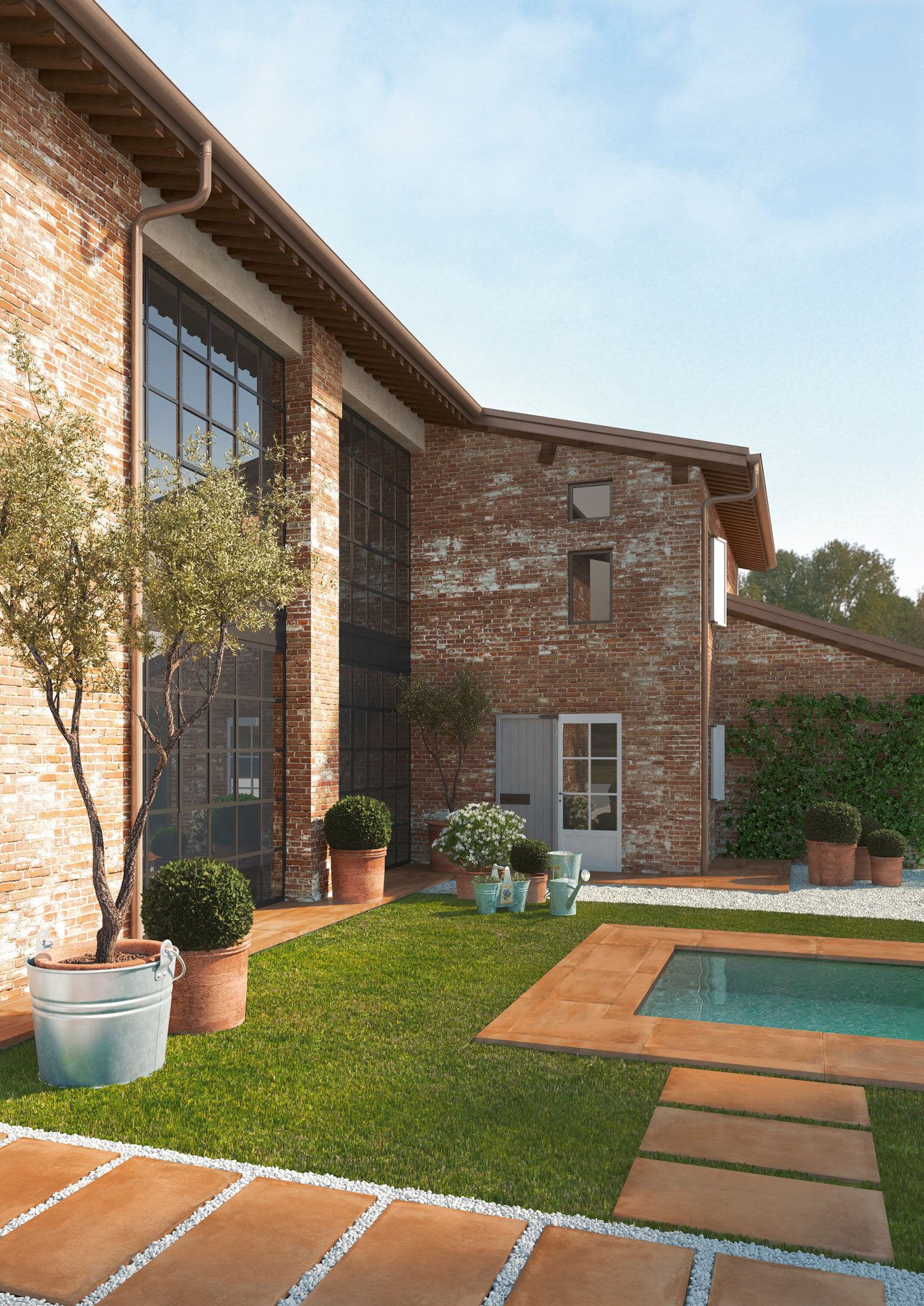 Creating pathways between outdoor spaces connects a property and facilitates movement. Products such as porcelain 2cm pavers are now making authentic stone and wood looks available to replace common concrete pavers that used to be the standard outdoor walkway option.
5. Style without maintenance
When it comes to outdoor porcelain tile, planks, slabs and countertops, you get the high-end look of stone, marble and wood without the maintenance, upkeep or wear concerns. No sealing is ever needed. Simply clean with mild soap and water to keep spaces looking like new.
'Incorporating tile into your outdoor design brings a multitude of benefits that go beyond aesthetics. Its durability and resilience make it a practical choice for withstanding the elements and maintaining its beauty over time. With an array of styles and patterns available, tile allows you to unleash your creativity and personalize your outdoor space,' said Grilli.
---