Blog
Brighten up the holidays: 5 easy tips for decorating your home's exterior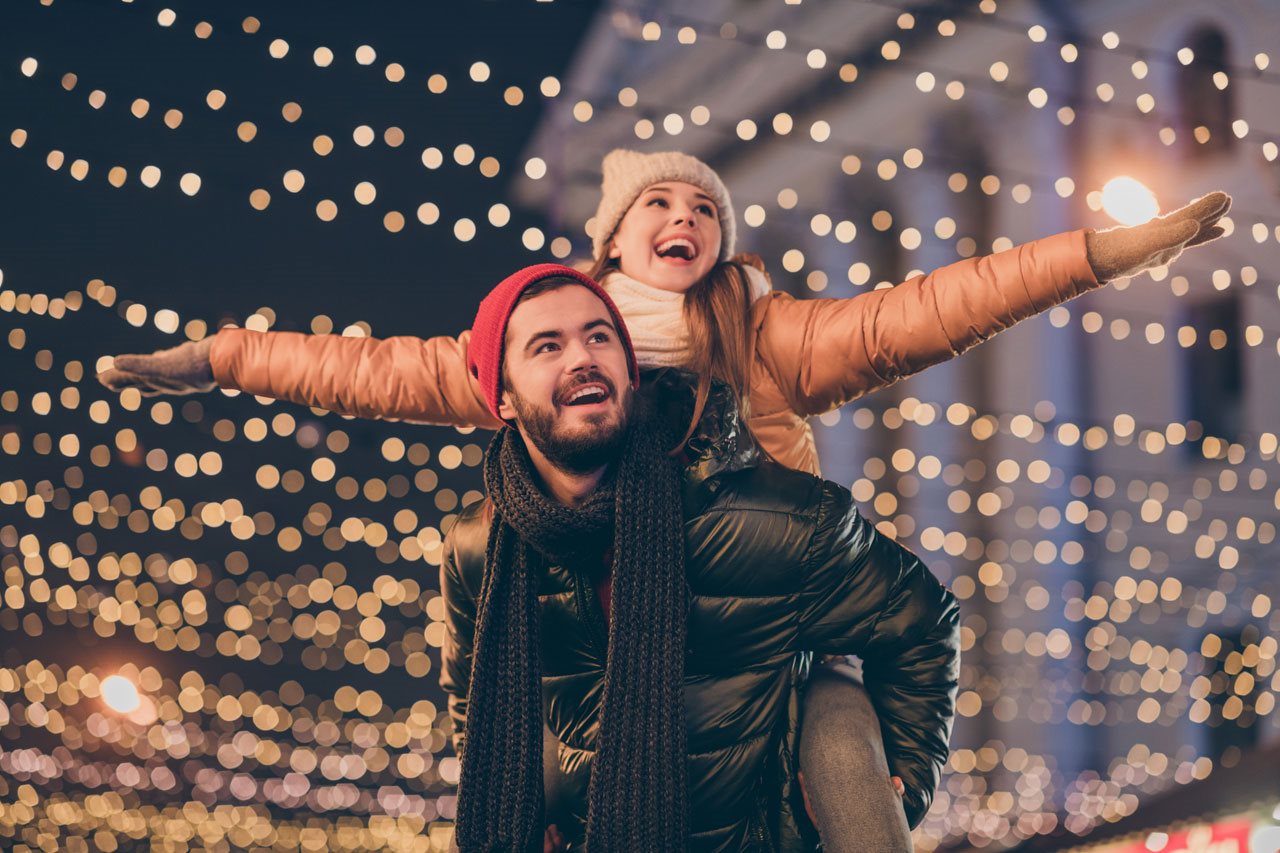 (BPT) - Is making your house shine with the glow of the holidays at the top of your to-do list this season? Whether it's your first time decorating your home or you'd like to try something new to make your house stand out, here are some ideas and tips to help you bring an abundance of holiday cheer to your block this year.
1. Get the big picture
Before you grab the ladder and bring out the lights, it's advisable to create a master plan. Whether you make a sketch of the front of your house or take a picture with your phone, use that image to help you decide what your overall effect will be.
Do you want to simply outline the major features of your home like the roofline, large windows and doorway? Could you create new fun shapes with your lights, or call attention to special parts of your home, like a bay window, front gable or posts? Consider twining your holiday lights with garlands so your doorway or porch will look extra fun and festive. Once your game plan is set, measure everywhere you want to illuminate to ensure that you have enough lights.
2. Safety first
When you're ready to set up your lights, make sure you have safety measures in place, like a sturdy ladder, protective goggles and gloves, plus an eager assistant or two. Pick a day to work on your lights when the weather is on your side - not too cold or icy - and start early enough so you'll have plenty of daylight to get the job done. Be sure that any outdoor extension cords you use are heavy-duty, weatherproof and long enough to run from your outlets to the lights.
Before installing your lights, make sure to look for bulbs that aren't working. It's a lot easier to replace them when they're on the ground.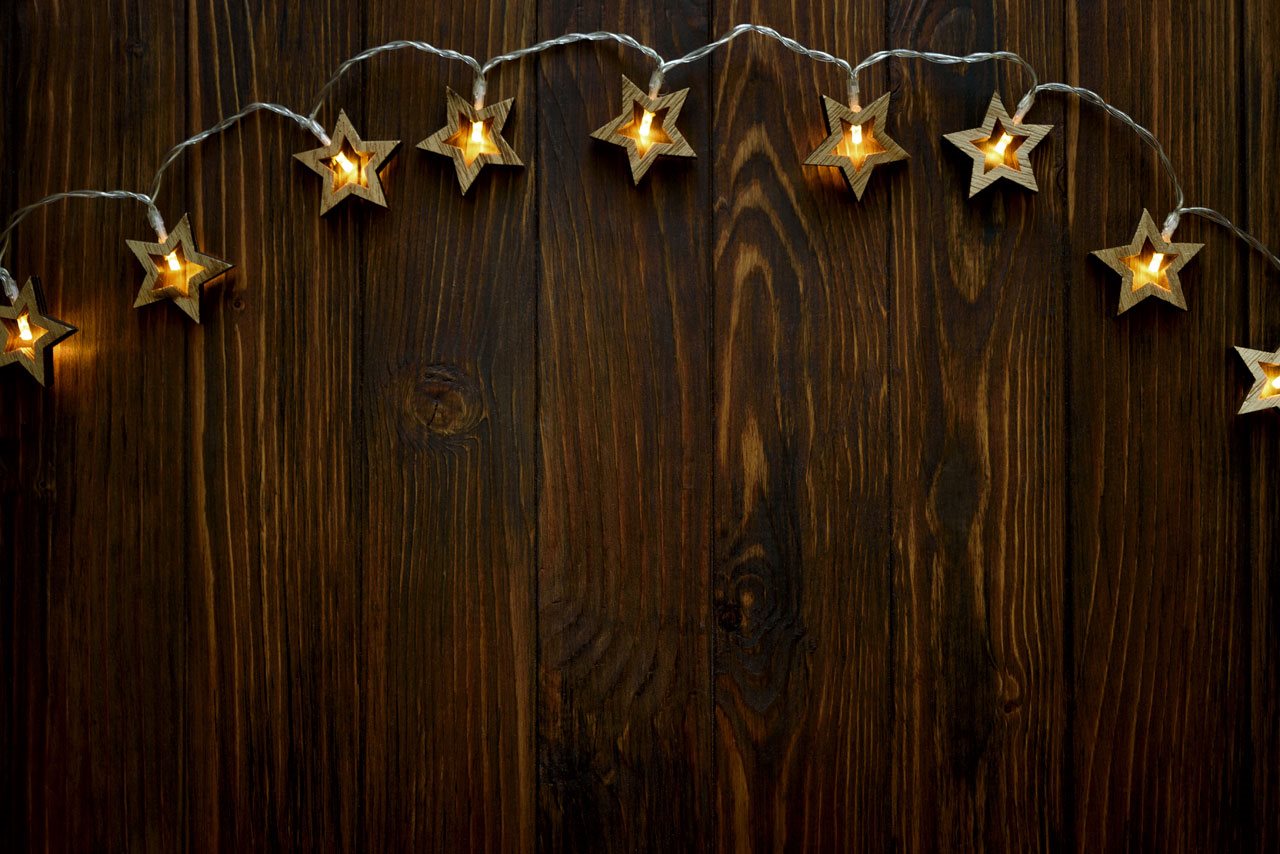 3. Gather your supplies
Make your light installation job even easier with the right tools. For example, the Arrow T25X WireMate Wire Stapler is a handy, ergonomic cable tacker with a compact design and precise control that makes it comfortable and easy to use - especially if you have medium or smaller hands. Its simple loading mechanism and release make loading staples as easy as pushing a button. You can use it for stapling your holiday lights and/or garlands into hard surfaces like fiber cement siding materials and hardwood trim.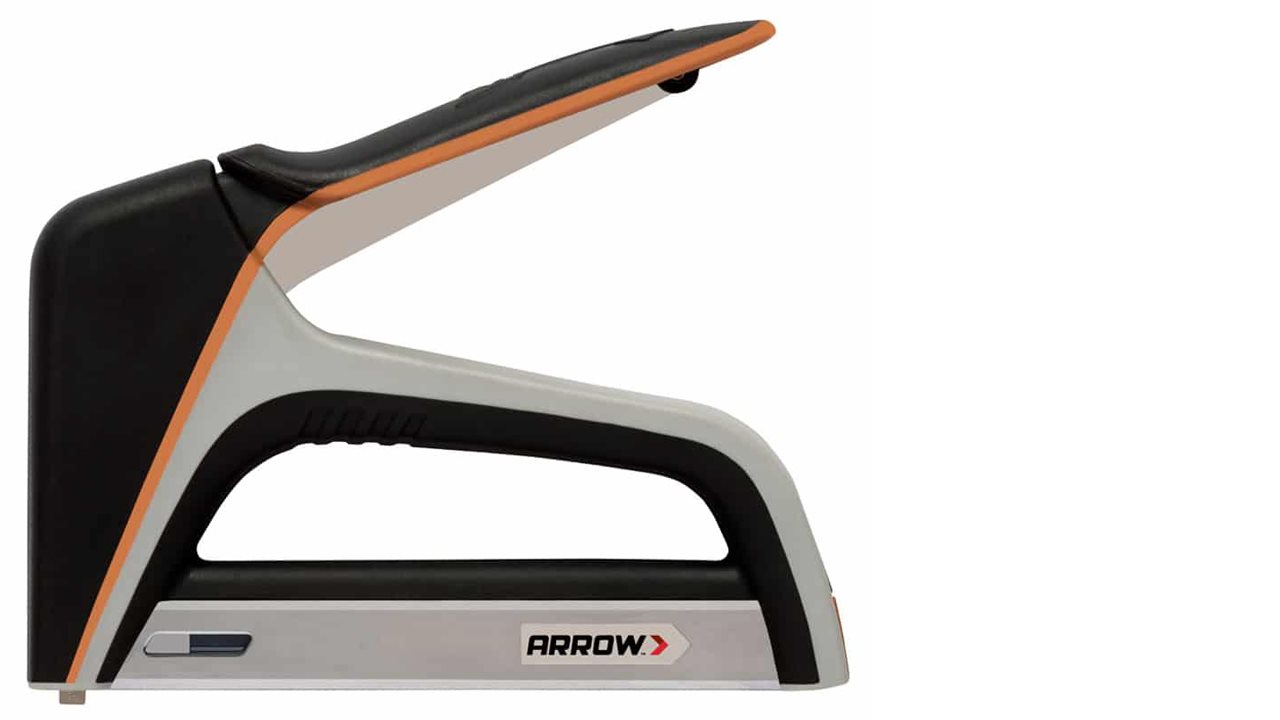 The T25X works exclusively with genuine Arrow T25 staples, and can be used to fasten wires up to 1/4-inch in diameter. You may also want to have an Arrow SL24D Staple Lifter on hand, in case you need to reposition any lights - and of course to use after the season is over.
4. Expand your decorating areas
Want to take your holiday lighting to the next level? Consider new areas to brighten up this year. How about the trees and bushes in your yard? Net lighting makes it easy to bring holiday cheer to your shrubbery. If you're feeling ambitious, why not decorate the sides and back of your home, plus the backyard, too?
If you have a deck, patio, fences or shed, these can be fun areas to light up, especially if you enjoy playing outside in the evening or gathering around a fire pit to roast marshmallows with friends and family. Even when you're indoors, your whole yard will look pretty as you gaze out the windows from inside your cozy living room or family room on a cold winter night.
5. Switch it up, then switch them on!
Today's holiday lighting options come in a much wider variety than ever before - including many different bulb shapes, sizes and colors. Consider layering or varying the kinds of lighting you use from one section of your house to another for visual contrast. You can also try the latest smart lighting that's programmable to change color, blink in different patterns or even in response to holiday music. Switch up your usual options for something new, stand back and see how it looks! Have fun with it, and your home will be the talk of the neighborhood!
Learn more about setting up your holiday lights at ArrowFastener.com.
---