Blog
5 Easy and Affordable Ways to Update Your Kitchen or Bath
(BPT) - According to recent research from the National Kitchen & Bath Association (NKBA), the long-term outlook for kitchen and bath remodels remains strong. There are 22.4 million homes in their prime remodeling years (20-39 years of age), and that number will grow by an additional 2.2 million within the next five years. With the most popular, highest-ROI projects being bathroom and kitchen remodels, updating these rooms is a great way to increase the value of your home.
Here are five easy and affordable updates you can make to your kitchen or bath.
1. Create a Spa-inspired Bathroom - The Wetwall™ Waterproof Wall Panel System is an affordable and easy way to create spa-worthy retreats that deliver high-end style without the need for disruptive demolitions. Thanks to grout-free, tongue-and-groove panels that can be installed over virtually any existing material including tile, this upgrade can be completed in as little as 2.5 hours. Available in high-end designs, the panels are perfect for shower walls, bath surrounds, accent walls, and cladding and can instantly transform your bathroom into a spa-worthy retreat buyers will love.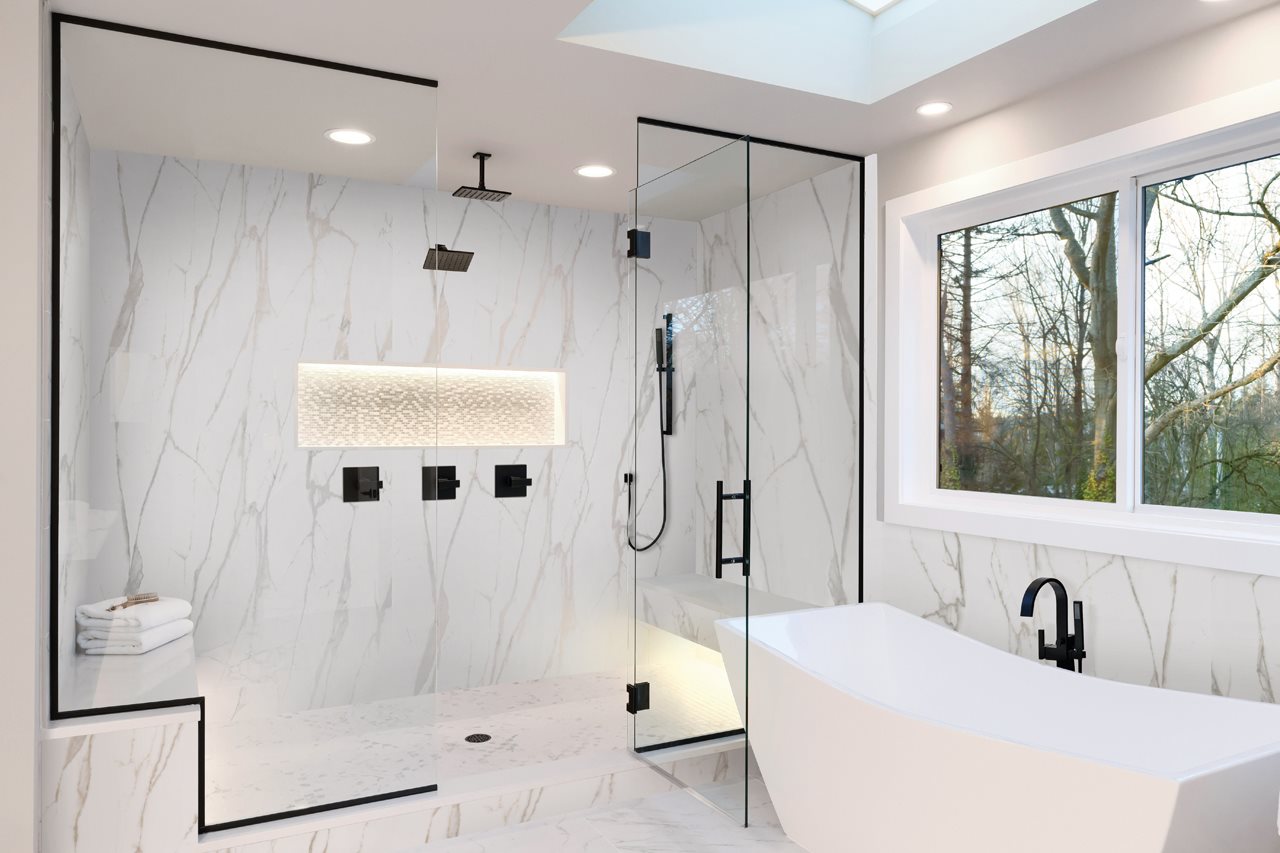 2. Update Your Countertops - Today's laminate countertops have experienced impressive evolution, benefiting from substantial technological and engineering progress. Gone are the days when you had to sacrifice style to stay within budget or maintain performance. With Wilsonart® High Pressure Laminate (HPL), you can now effortlessly mimic the aesthetics of materials like natural stone, wood and marble, all while saving money. HPL also delivers exceptional value in terms of both performance and design with its ability to withstand everyday use and resist impacts, scuffing and scratches. HPL stands out with its unparalleled combination of functionality and aesthetic appeal.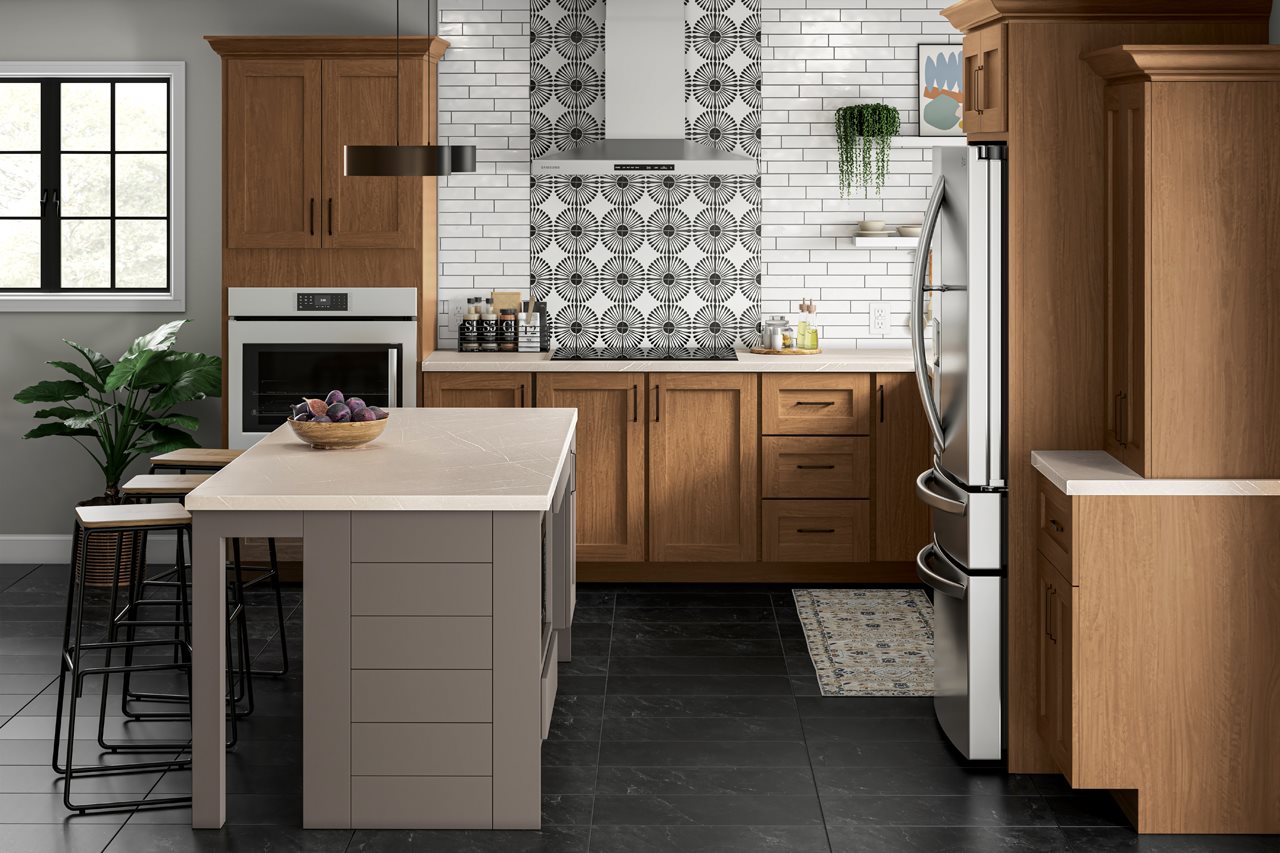 3. Upgrade Kitchen and Bath Fixtures - Transforming the look and feel of your living space doesn't always require large renovations. Sometimes, it's the small adjustments that make a significant difference. Consider the subtle yet effective strategy of updating your kitchen and bathroom fixtures. By simply swapping out your existing faucets for sleek, contemporary options in trending finishes such as aged brass or matte black, you can breathe new life into your spaces. This seemingly minor project can be impactful, all while remaining budget-friendly, proving that even the smallest changes can yield impressive results.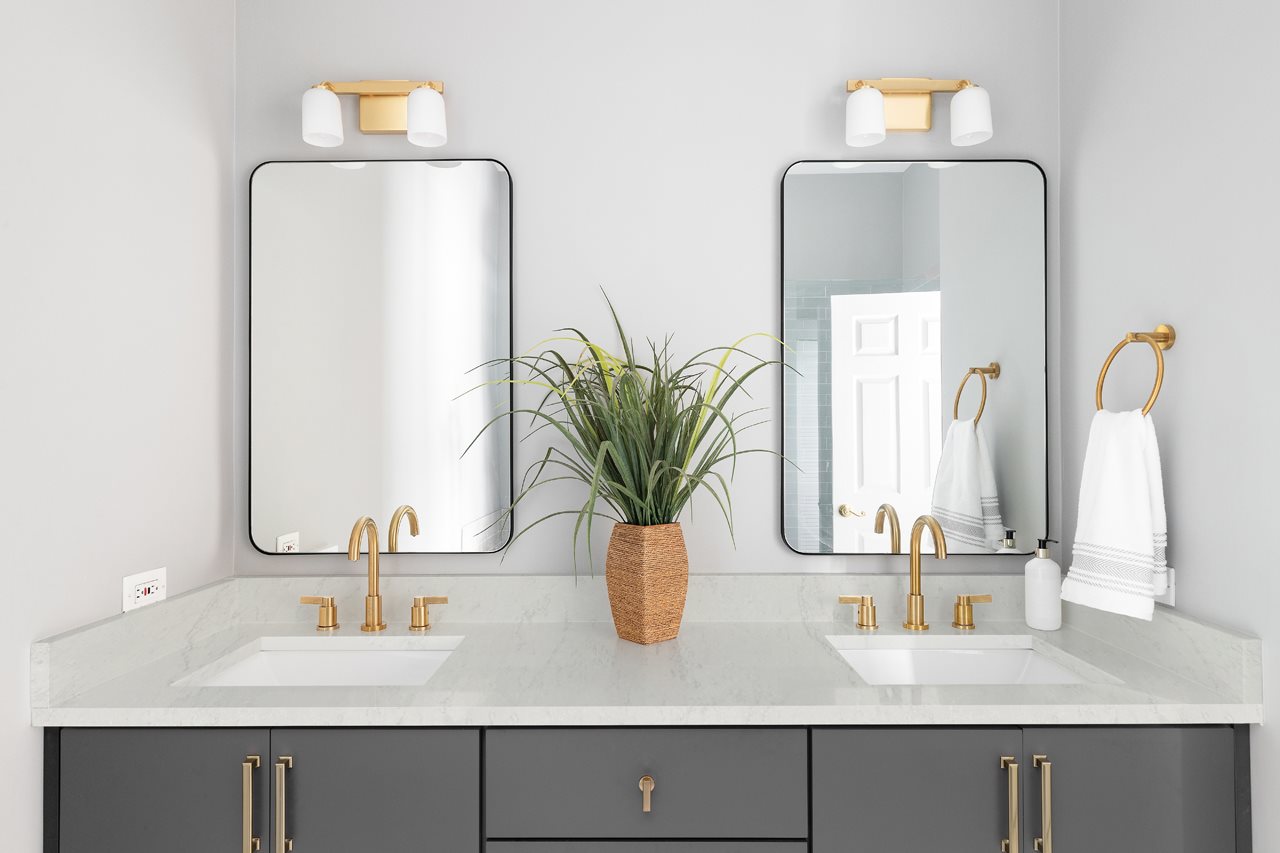 4. Update Your Cabinets - Updating your cabinets can help elevate your living environment to a new level of luxuriousness. The LUJO® Collection inspires with a sense of reassurance and comfort that can transform any space into a sanctuary. The collection allows you to choose luxurious wood species for cabinets/case goods, cabinet interiors and closet systems and is stain and moisture resistant, allowing for simple cleaning and disinfection. It can also be easily combined with other engineered surfaces from the Wilsonart® Home collection, allowing you to create a cohesive and sophisticated aesthetic for your living spaces.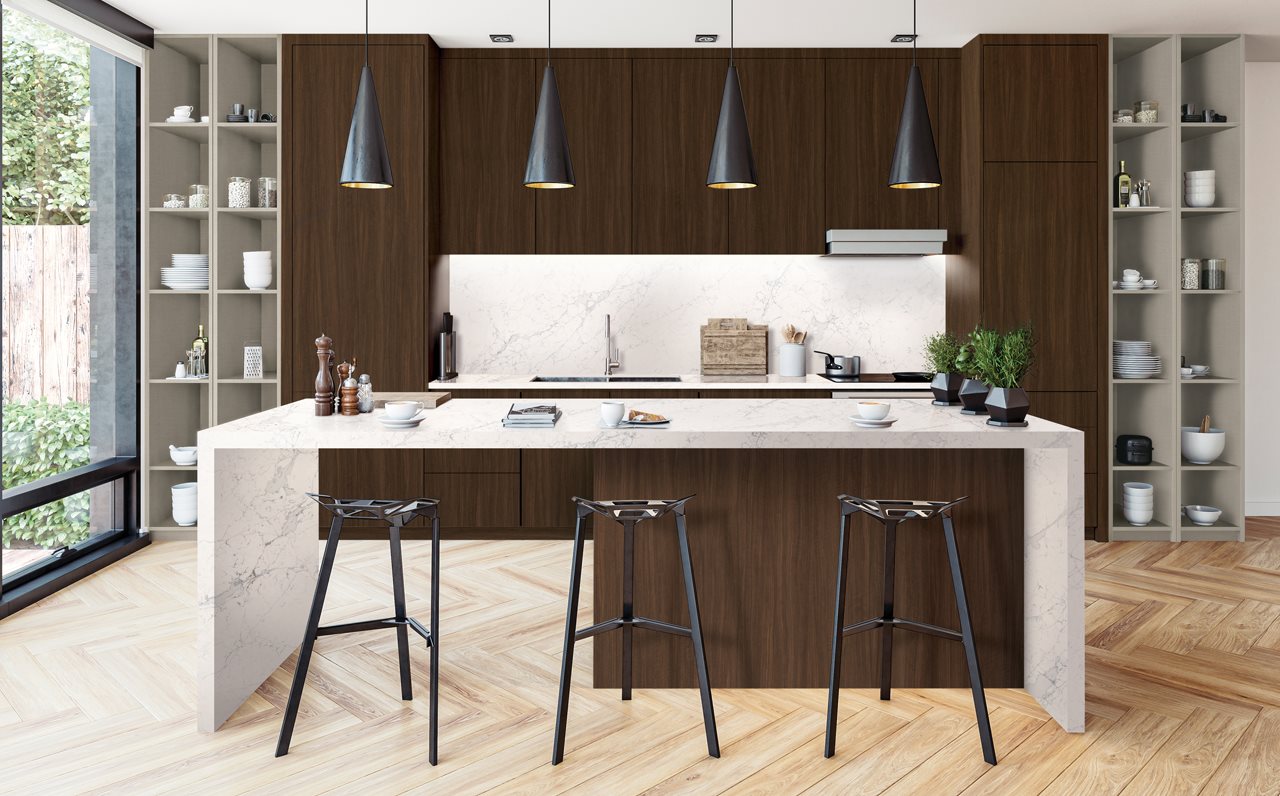 5. Transform with Paint - If you're looking for a simple and cost-effective method to revitalize your home's decor, look no further than a fresh coat of paint. Opting for natural tones, such as soothing light blues, vibrant lush greens, versatile neutral taupes, calming beiges and inviting warm whites, can work wonders in infusing a sense of serenity into your living spaces. This not only rejuvenates the ambiance but also has the added benefit of appealing to the sensibilities of today's discerning buyers, making it a smart and accessible upgrade for your home.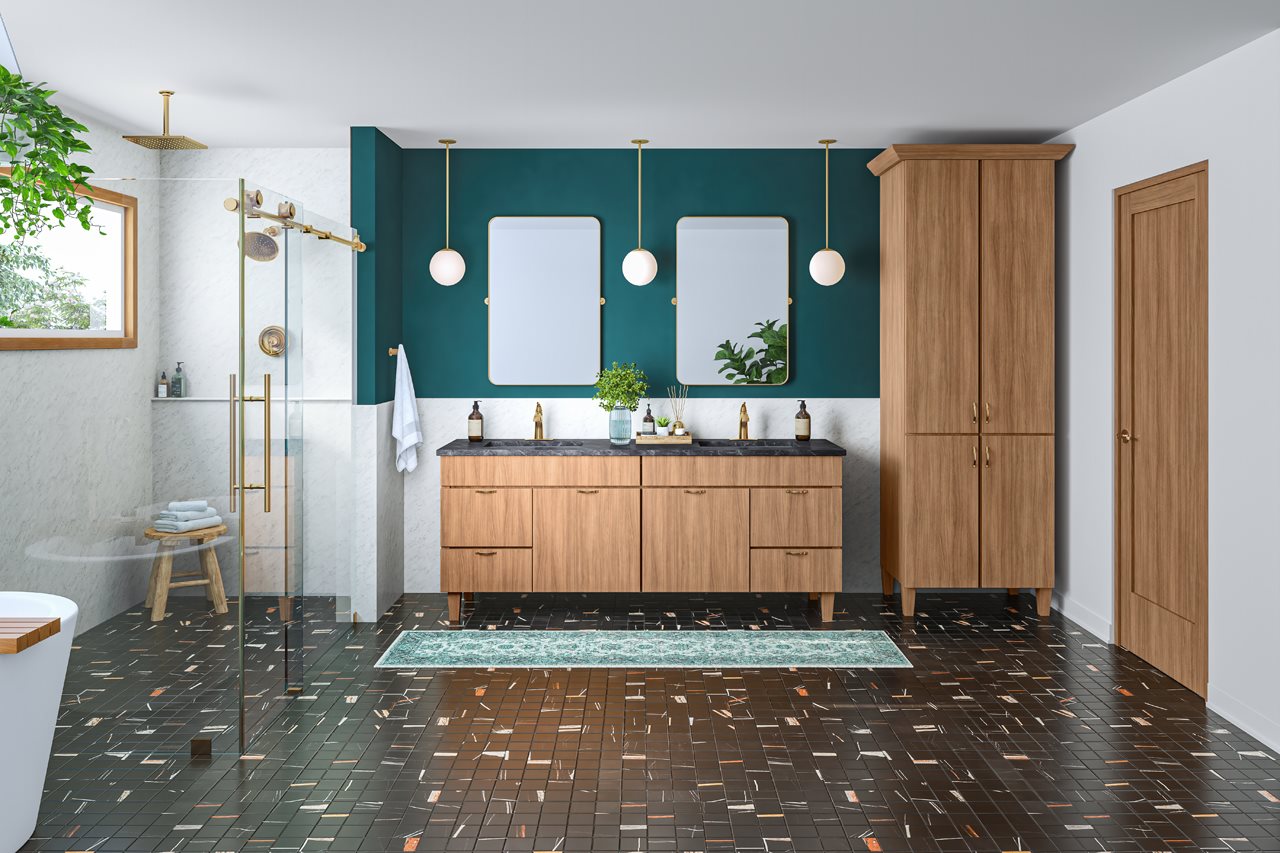 For more information and ideas to help inspire your next home remodel project, visit www.wilsonart.com.
---